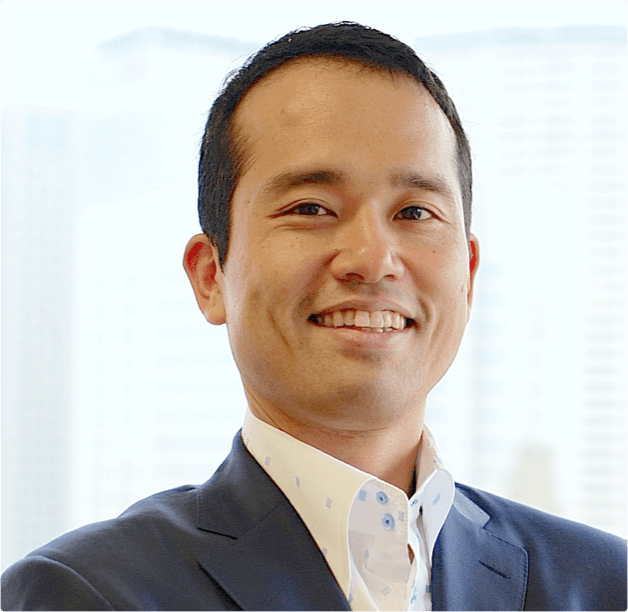 Teru Sato

Founder & Managing Partner
Teruhide (Teru) Sato attended the United World College of the Adriatic in Italy, and thereafter graduated from Keio University. In 1997, in partnership with Softbank, he co-founded Cybercash Japan (now known as VeriTrans), an online payment company. In 1999, he co-founded BEENOS (formerly netprice), and as CEO, took it public on the Tokyo Stock Exchange in 2004. In December 2014, Teru resigned as CEO of BEENOS and is now based in Singapore investing in and advising startups from India, Southeast Asia, and Turkey.
Notable Investments
Tokopedia, Veritrans Indonesia, Shopclues, CitrusPay, Droom, KartRocket, Akakce, Iyzico, Aucfan, Duriana, Paynamics, and Nearex.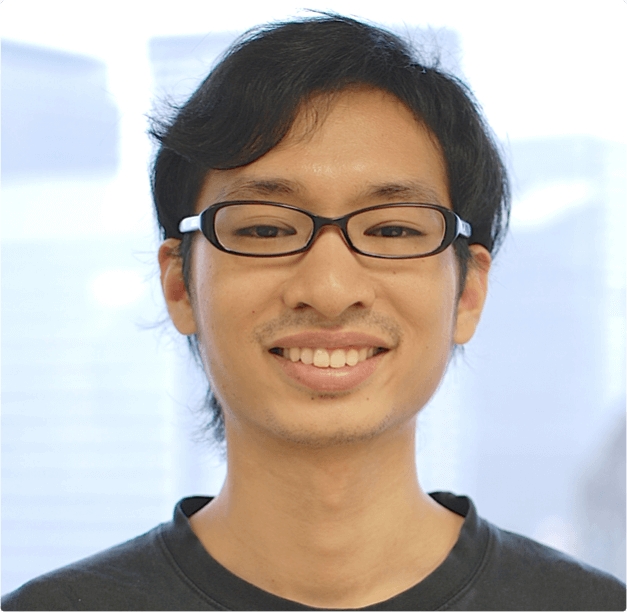 Hiro Maeda

Managing Partner
Hiro Maeda is a partner at BEENEXT, an early stage venture capital firm investing in India, Southeast Asia, Japan, and the U.S. With a degree in computer science and economics from Bucknell University, he has been an early stage investor in over 100 companies. Previously, he led the investment division at BEENOS. In 2010, he launched Japan's first startup accelerator, Open Network Lab, in partnership with Digital Garage and Kakaku.com. Hiro was selected as one of the 2016 Forbes Asia 30 Under 30 in the finance and venture capital category.
Notable Investments
Instacart, FundersClub, Everlane, Anyperk, Virool, Skimlinks, Screenhero, Kamcord, Lob, Fril, and Qiita.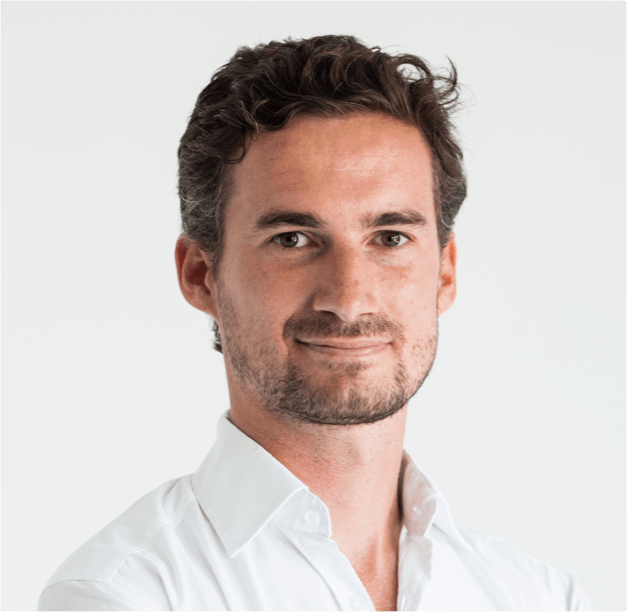 Dirk Van Quaquebeke

Managing Partner
Dirk is a founding partner at Alps Ventures, an early stage investor and company builder with a focus on South East Asia. At Alps Ventures he has incubated and/or invested in over 20 companies, which included Austria's leading online supermarket KochAbo (exit), Europe's leading TechHub group Clusterhaus or some of the regions leading mobile c2c marketplaces like Duriana. He started his career in London's private equity and banking industry for 5 years. He holds a double Master in Business Administration from Copenhagen Business School and ESADE.
Notable Investments
Grey Orange Robotics, Chaldal.com, Duriana, Zebramo, and Zipmatch